RATE OF RETURN IN THE SELECTED PERIOD OF TIME:
%
Performance 01.08.2022
Wyniki osiągnięte w przeszłości nie stanowią gwarancji ich osiągnięcia w przyszłości i istnieje ryzyko utraty części lub całości inwestycji.
The characteristics of the fund
Bond Sub-Fund. The Sub-Fund invests up to 100% in bonds and other debt instruments with a maturity of more than 1 year, save that the Sub-Fund may temporarily invest up to 50% in short-term bonds and money market instruments. The Sub-Fund invests at least 66% of funds in securities of Polish issuers and with regard to the remaining part it may seek investment opportunities in foreign markets. The Sub-Fund may invest up to 100% of the assets value in corporate bonds.
Podstawowe dane funduszu
Inception date
17.05.2012
Unit price as of 01.08.2022
11,40 PLN
Net Assets Value as of 30.06.2022
3,69 mln PLN
Minimal initial payment
100000 PLN
Minimal next payment
10000 PLN
Management fee
j.u. kat. A: 0.45 %; j.u. kat. B: 0,9%
Fund Manager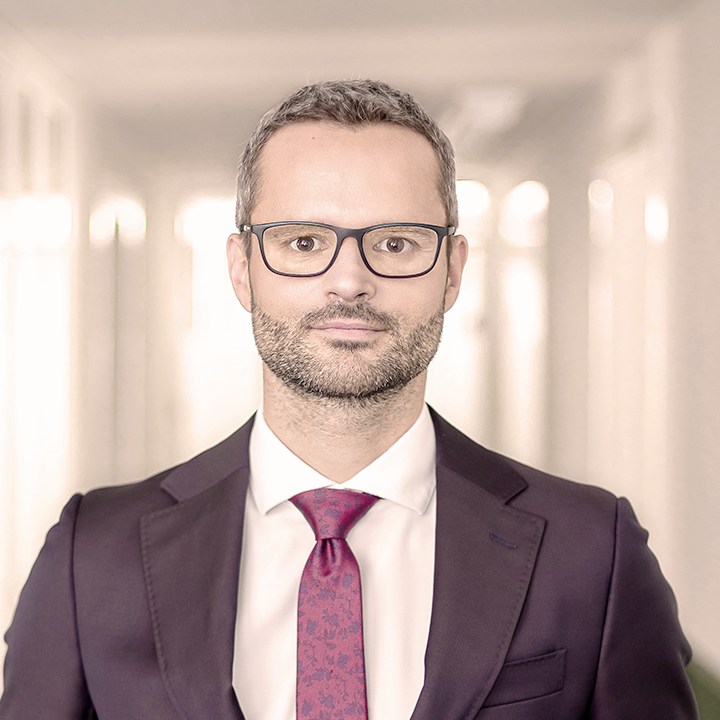 Jakub
Liebhart
Member of the Management Board, Chief Investment Officer
More
Jakub
Liebhart
Member of the Management Board, Chief Investment Officer

He began his professional career as an Analyst in the Asset Management Department, since 2014 he manages EQUES Aktywnego Inwestowania FIZ. President of EQUES Investment TFI S.A. Investment Committee. He held positions of Head of Alternative Investments Fund Management, Head of Capital Market Fund Management and Commercial Proxy. In EQUES Investment TFI S.A. supervises investment decisions, responsible for analysis of investment projects and fund management. He manages EQUES Akumulacji Majatku FIZ and EQUES Akcji Sektora Prywatnego FIZ. Master of Science in Economics (the field of studies: Finance and Accounting), holder of Bachelor's Degree in International Economics, graduate of Warsaw School of Economics, International Master in Business Management scholarship at Université Paris-Est Créteil.
Close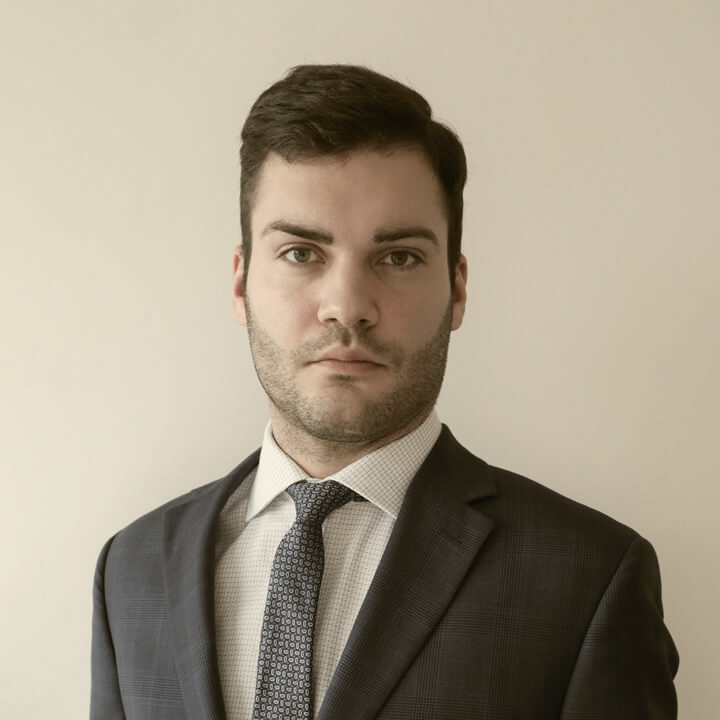 Marek
Olewiecki
Zarządzający Aktywami Funduszy
More
Marek
Olewiecki
Zarządzający Aktywami Funduszy

Absolwent kierunków Finanse i Rachunkowość Szkoły Głównej Handlowej w Warszawie. Od 6 lat związany z rynkiem kapitałowym, w latach 2014-2015 pracował w Domu Maklerskim Banku BPS na stanowisku Młodszego Analityka Akcji, gdzie odpowiadał za spółki z sektora przemysłowego i chemicznego. W EQUES Investment TFI SA od 2016 roku na stanowisku Analityka w Departamencie Zarządzania Aktywami., od 2019 r. Zarządzający Funduszami. Odpowiada za sporządzanie analiz finansowych i selekcję spółek publicznych w Departamencie Zarządzania Funduszami Rynku Kapitałowego oraz analizy nowych projektów inwestycyjnych w Departamencie Funduszy Aktywów Niepublicznych. Członek Komitetu Inwestycyjnego.
Close
Disclaimer
This material is provided for informational and promotional purposes only, and therefore cannot be in any case considered a proposal within the meaning of Article 66 of the Polish Civil Code of April 23, 1964 (Journal of Laws No. 16, item 93, as amended). Neither shall this material be construed as a financial or investment consultancy service or the provision of recommendations concerning financial instruments or their issuers within the meaning of the Trading in Financial Instruments Act of July 29, 2005 (Journal of Laws 2005 No. 183, item 1538), or constitute a form of providing legal assistance. The presented data are based on own studies of the Company, unless the material clearly indicates another source of data. The information required by law, including: a detailed description of risk factors related to the acquisition of participation units, the amount and method of charging handling fees, costs charged to the Fund and tax liabilities related to the investment are contained in the EQUES SFIO (Specialized Open-End Investment Fund) information prospectus and/or key information for investors (the